Le 16 février 2021
Bonjour !
En ce mois d'hiver, je te propose une ressource, une citation…
et une musique pour se bercer vers re-naître…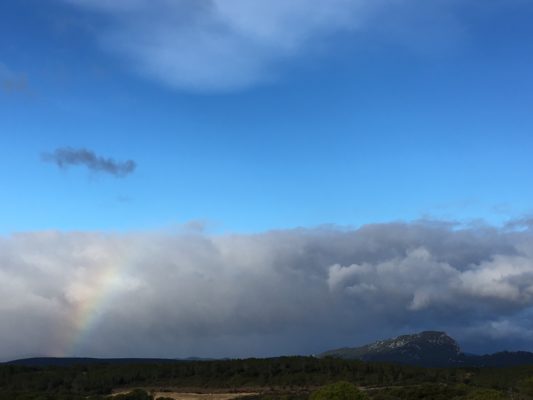 "If you're really listening, if you're awake to the poignant beauty of the world,
your heart breaks regularly. In fact, your heart is made to break; its purpose
is to burst open again and again so that it can hold ever-more wonders."
Andrew Harvey, The Return of the Mother
Si vous écoutez vraiment bien, si vous êtes éveillé à la poignante et bouleversante beauté du monde, votre coeur se brise régulièrement. En fait, votre coeur est fait pour se briser ; son but est d'éclater, encore et encore afin qu'il puisse contenir toujours plus de merveilles.
Traduction libre
Namasté
Michèle