Let's go for 
Un pas

un sourire !
The monthly Newsletter and seasonal offers…
"The journey of a thousand miles begins with a single step."
Lao Tzu
Do you feel…
No energy, often and regularly tired, tensed, unbalanced, upset, sad for no reason, insecure, anxious, heavy, down… Do you sometimes feel yourself going round in circles, sometimes lost…
Do you live…
Dissatisfaction, misunderstanding, emptiness or injustice, blockages, pain… stress, difficulties in your relationships with family or friends, mourning… Health problems which bother you, chronic inflammations, endless questioning,
mental exhaustion…
Do you seek…
To catch your breath, to relax, to listen to yourself, to express who you are… to be you! Would you like to improve your health, in a more natural way, with more joy, more gentleness… to improve your life, your loves… Do you feel the urge to live differently, to change?

I like to observe, to feel, to listen to…
I like to feel the thread of Life in the invisible, its breath, its rhythms, its heartbeat, the pulse of the person in front of me, the echo of its momentum, its frequency… I like to tune into the empathic vibration, looking for the best in everything!
I love the deep waters where I see the dance of an unshakeable trust in Life, in the Universe, in Human Beings.
Respect, generosity, integrity
Would you like… to open a door… acknowledge the first step of a path? Consider it? To step into action! To take a jump, accompanied and serene. In accordance with your aspirations, your colours, your authentic being. You choose to move forward, to discover more beauty, more creation, more joy, more expression, more love, at each moment of your life!
Would you like to start today?
How to regenerate yourself, how to free yourself now?
How can you return to the centre of oneself, make peace with yourself, how can you feel your life differently?
How can you then radiate who you really are?
Discover your resources !
I DISCOVER
Take an appointment for a
session in 
TRANS-ENERGETICS 
©
Energetic care and LaHoChi
help to relieve physical pain, release emotional blockages, reduce stress and renew vital energy. Regular treatments revitalise and stimulate the self-healing process. My approach integrates all dimensions of human beings.
By combining Energetic and coaching sessions, physical and mental aspects together, my accompaniment acts more deeply and allows the resolution of chronic blockages. Trans-energetics© opens the way to cross difficulties and buried traumas, to overcome it by a complete process of evolution.
LaHoChi
LaHoChi care is a hands-on healing technique used for humans, plants, animals and the Earth
∞
Energetics Harmonisation
Energy care works
with energy,
vibration,
human being
Coaching
A listening session of your world, alone or in connection with energetic sessions for a more in-depth action…
Ö
Experiencing the creativity of LIFE CIRCLES ©
Get in your Life Circle
Come and experience your qualities to their fullest expression! Like a child, come and learn, play, laugh; dare to experience the sweetness and power of who you are!
Come and experience healing, regeneration, support, sharing, opening, expression; with a guide, step by step…
Enter your Life Circle, and begin your rebirth…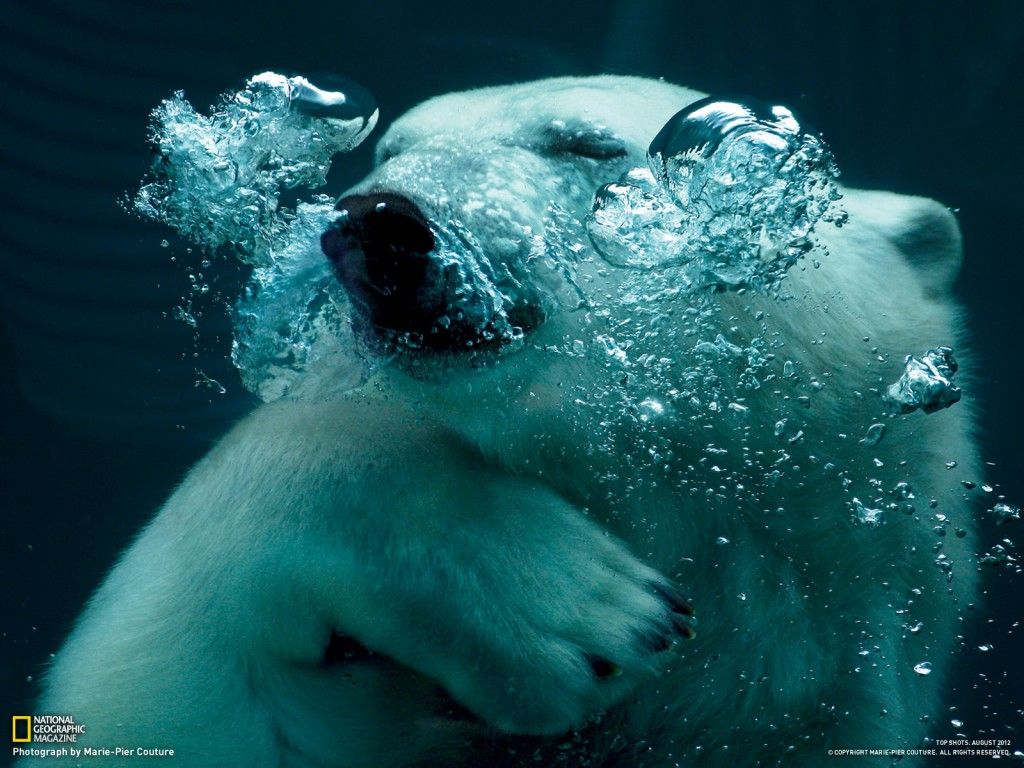 Living with DIVINE BEAUTY ©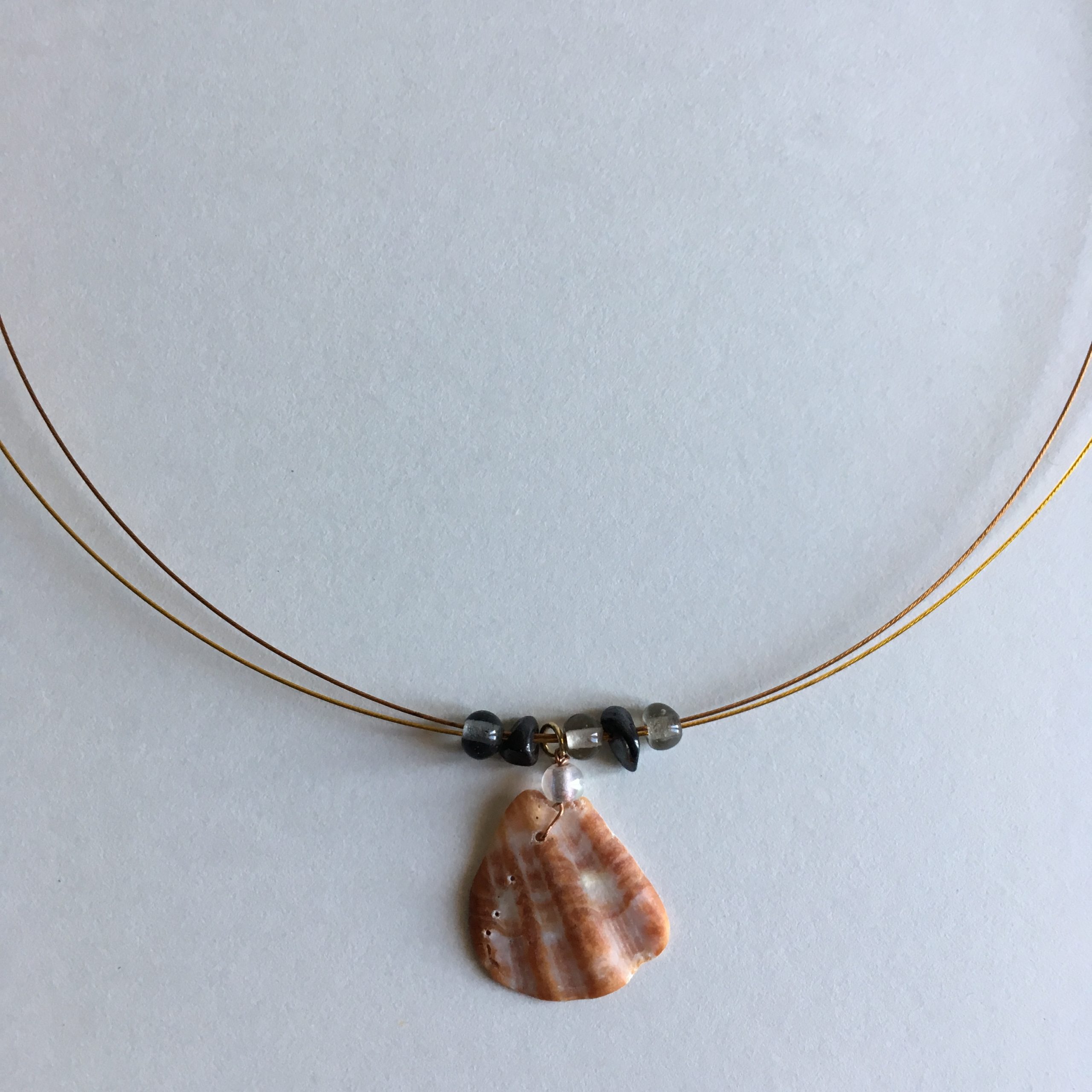 Wearing Art
A talisman, a natural and vibratory jewel; it protects me, it animates me like a song, an ode, it adorns me and reminds me of who I am!
Living with Art
A work of art is a reassuring and inspiring presence in my daily life. I maintain a dialogue with it, of words and silences.
Or I dive into an artist's book, where I am nourished by images and poetry…
Love, for reconciliation, light for integration, beauty for rebirth.
Before you dances the possibility of Re-Birth. Walk divinely to meet you, open the way, there, in your hands.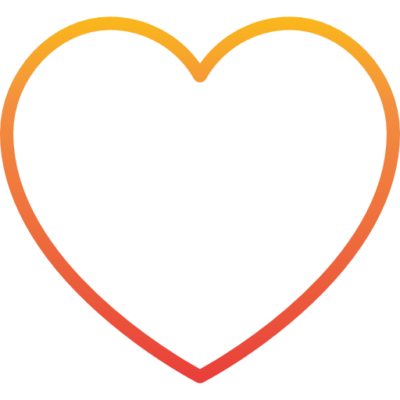 As life has been taking me on the journey, I decided to accompany each person wishing it on her own pathway.
Coming from very far away, I have truly chosen, in a self-taught way and through training throughout my career, to devote my time to my strengths and potentials, to match them with my skills and to use my own experience to encourage life to hold your hand, to carry you, to rejoice you… My concern is to care for, transmit and guide. It is so to respond to your search with ever more inspiring, invigorating, loving and fulfilling resources!
It is true that knowledge has been passed on for more than 5,000 years. It passes from hand to hand, from heart to heart, it is alive, vibrant, constantly being reborn.
The experiences of more than half my life, already 30 years, lead me to who I am now and to what I undertake every day to accompany you.
1 healing, then 3, then 7 times more, 100 people the first year, 1,000 the third, 10,000 afterwards, 1,000,000,000 hearts touched by the love of Life.
A Newsletter
Un pas

un sourire !
Sign up to receive the monthly newsletter and seasonal gifts…
I register
Appointments
 I make appointments 10 to 15 days in advance to allow you to choose the best time
Distance healing is always offered
IN PRESENCE
Espace LEZ ARC-EN-CIEL
110, route de Montpellier, 34730 PRADES-LE-LEZ, FRANCE
I make an appointment
To the Blog
Knowing Smile
To find all the additional information and make some discoveries…
Le 24 juin 2021 « La connaissance c'est l'expérience. Tout le reste n'est qu'information. » Albert Einstein Bonjour, [...]